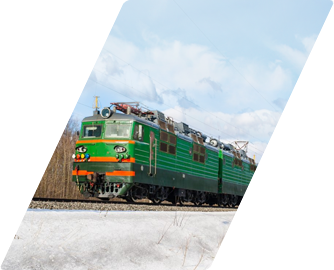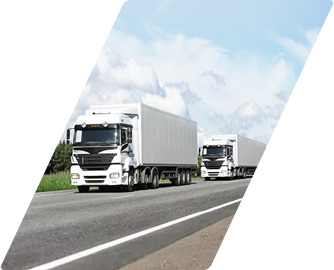 Transport
Railway, road,
maritime and inland
We offer a full range of services related to transport organization. We have our own fleet of railway wagons and we cooperate with external railway and road carriers. Our transport possibilities are almost unlimited.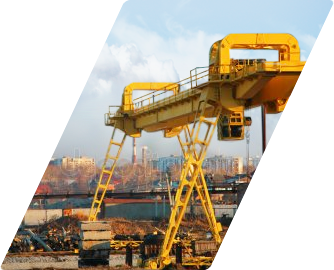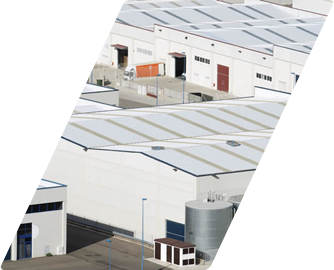 Handling
and storage
Seaports and
land terminals
We provide comprehensive handling and storage services at strategically located sea and land terminals as well as eastern border crossings (including Terespol, Dorohusk, Medyka). We offer comprehensive forwarding and customs services.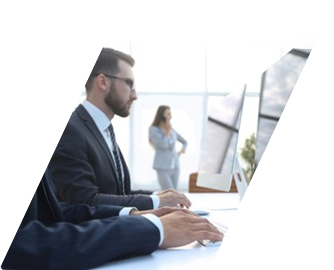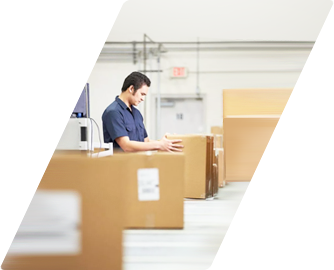 Customs
agency
Clearance procedure and
representation before
Customs and Tax Offices
We render comprehensive services in the scope of customs procedures. We provide customs clearance and represent business entities and natural persons (national and foreign) that trade goods with foreign countries before the Polish Customs and Tax Offices.
About Us
Partner in transport challenges
RST Logistics Sp. z o.o. is a Polish company with over 20 years' experience in transport and logistics services. We offer modern, personalized logistics solutions, thanks to which the goods entrusted to us reach their destination safely and on time. We operate in the Central and Eastern Europe, Western Europe as well as Scandinavia.
cubic volumes
and warehouses
Why Us?
Experience
Over 20 years
on TSL market
Offer
Comprehensive forwarding and customs services
Facilities
Own fleet
and storage areas